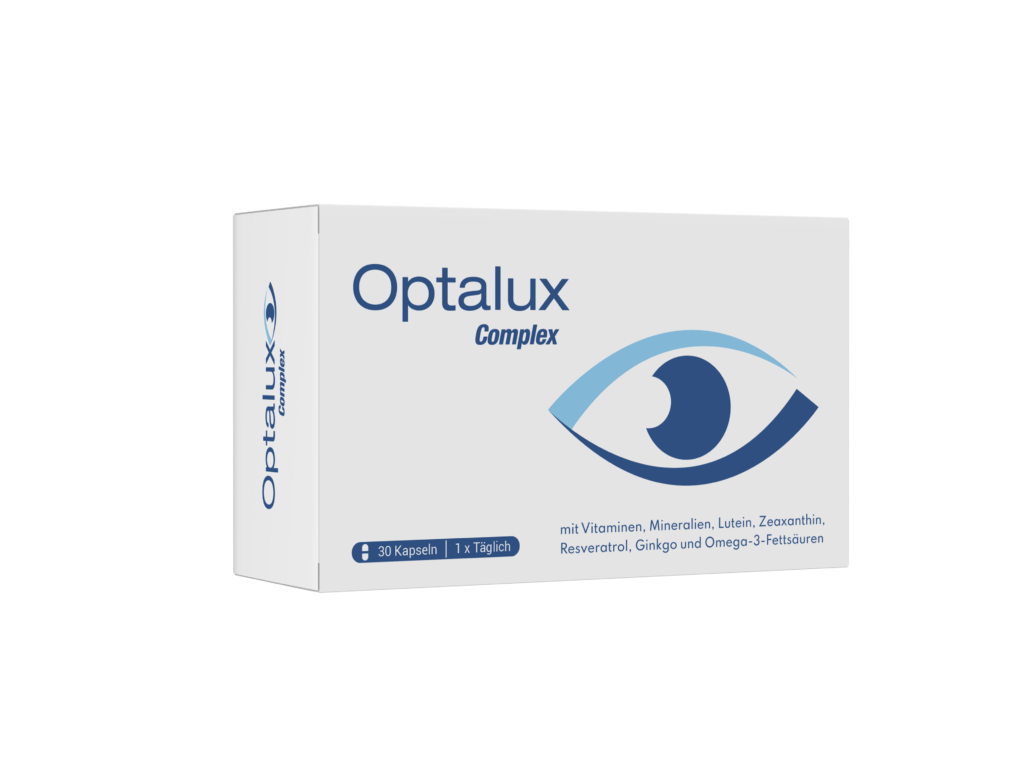 Vitamins, minerals, lutein, zeaxanthin and other important nutrients for your eye health
Humans have five sensory organs with which we can perceive our environment in various ways. Our eyes are one of the sense organs. Through the ability to see we can see the world from its most beautiful sides – however, the visual function increasingly decreases with age.
From the age of 40, there is an increased likelihood of developing an eye disease. But not only age-related physiological processes, but also our lifestyle causes a reduction in our eyesight. Free radicals in particular, which are caused by influences such as cigarette smoke and radiation, trigger oxidative cell stress and can thus limit the ability to see.
So that you can keep track of things for as long as possible, it is important to have an adequate supply of antioxidants and other nutrients.
In addition to vitamins and minerals, Optalux Complex contains the omega-3 fatty acids DHA and EPA, the antioxidant resveratrol and the carotenoids lutein and zeaxanthin.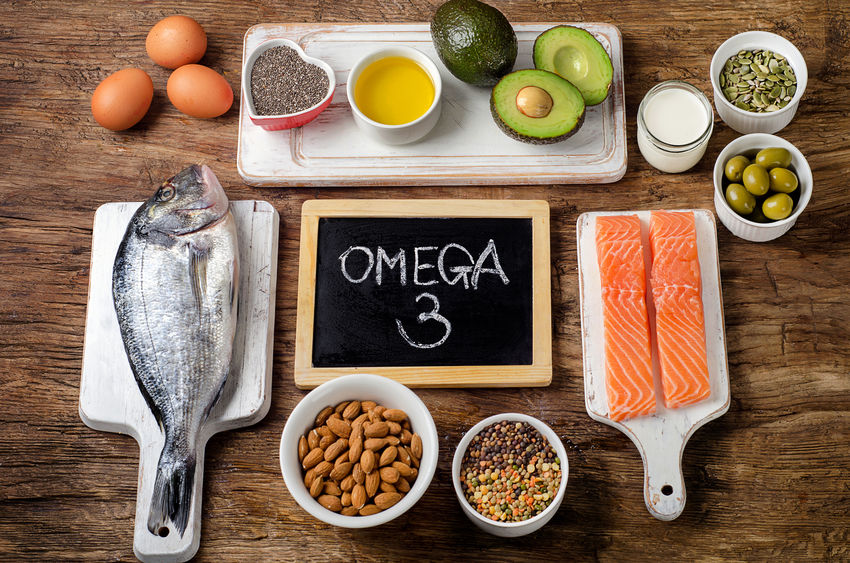 The carotenoids lutein and zeaxanthin occur naturally in the retina and lens of the human eye and play a central role in the process of sharp vision.
Vitamin C and vitamin E protect the retina from oxidative damage induced by UV radiation. Zinc also plays an important role in eye health. It is found in high concentrations in the eye and helps make melanin.
Help maintain your eyesight with Optalux Complex.