Healthy joints, cartilage and bones are the prerequisites for mobility and quality of life at any age.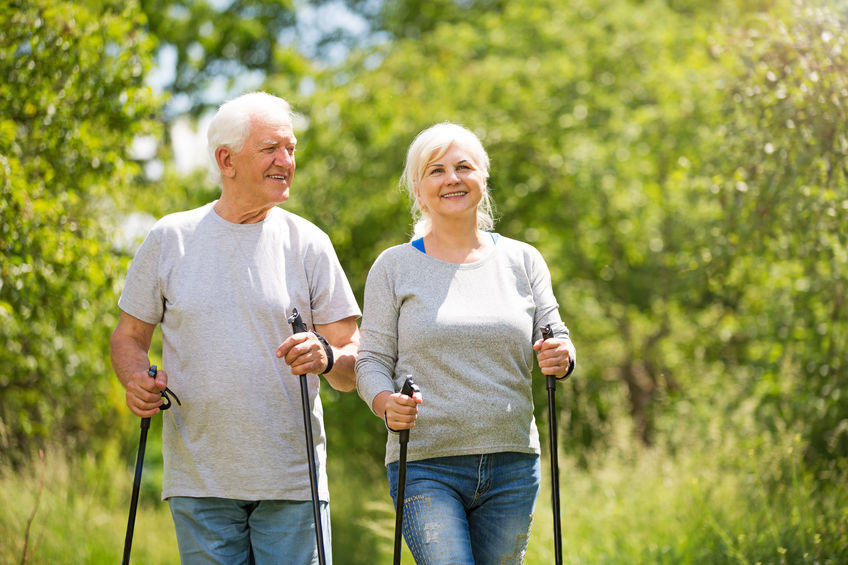 Many older and younger people have joint pain in their daily routine. This can make life very limited. Old age is also a risk factor for joint changes such as osteoarthritis. Through the process of aging, the joint tissue gradually decreases due to the constant load. This can lead to pain and illness. The hip and knee joints in particular are often affected.
Joint Complex contains glucosamine and chondroitin. These two proteoglycans occur naturally in our joints, in high concentrations, especially in the cartilage substance.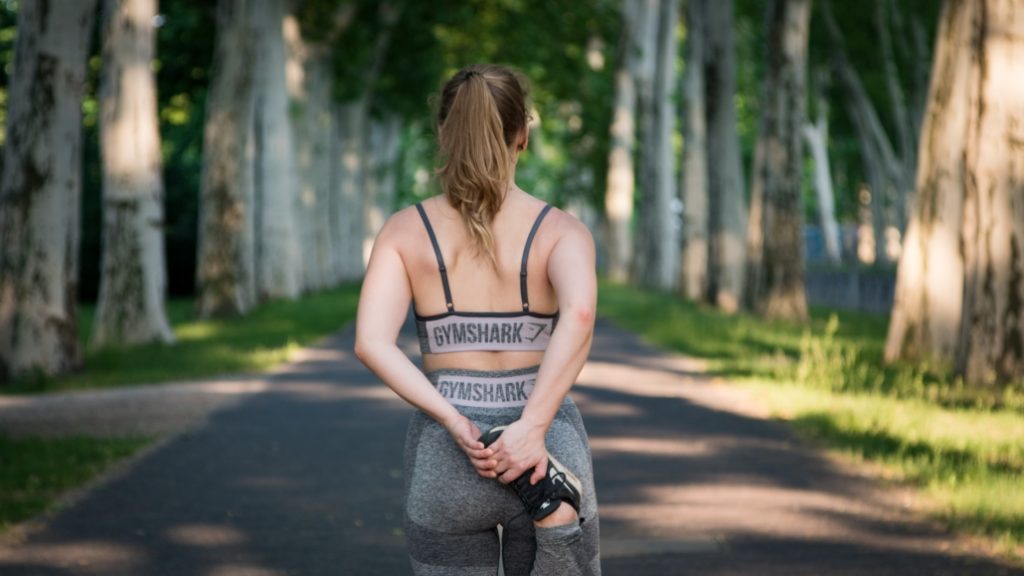 Collagen as a structural protein is also found in our skin, connective tissue, bones and cartilage.
The vitamin C contained in the joint complex, contributes to the normal formation of collagen and the normal function of bones, cartilage, skin and blood