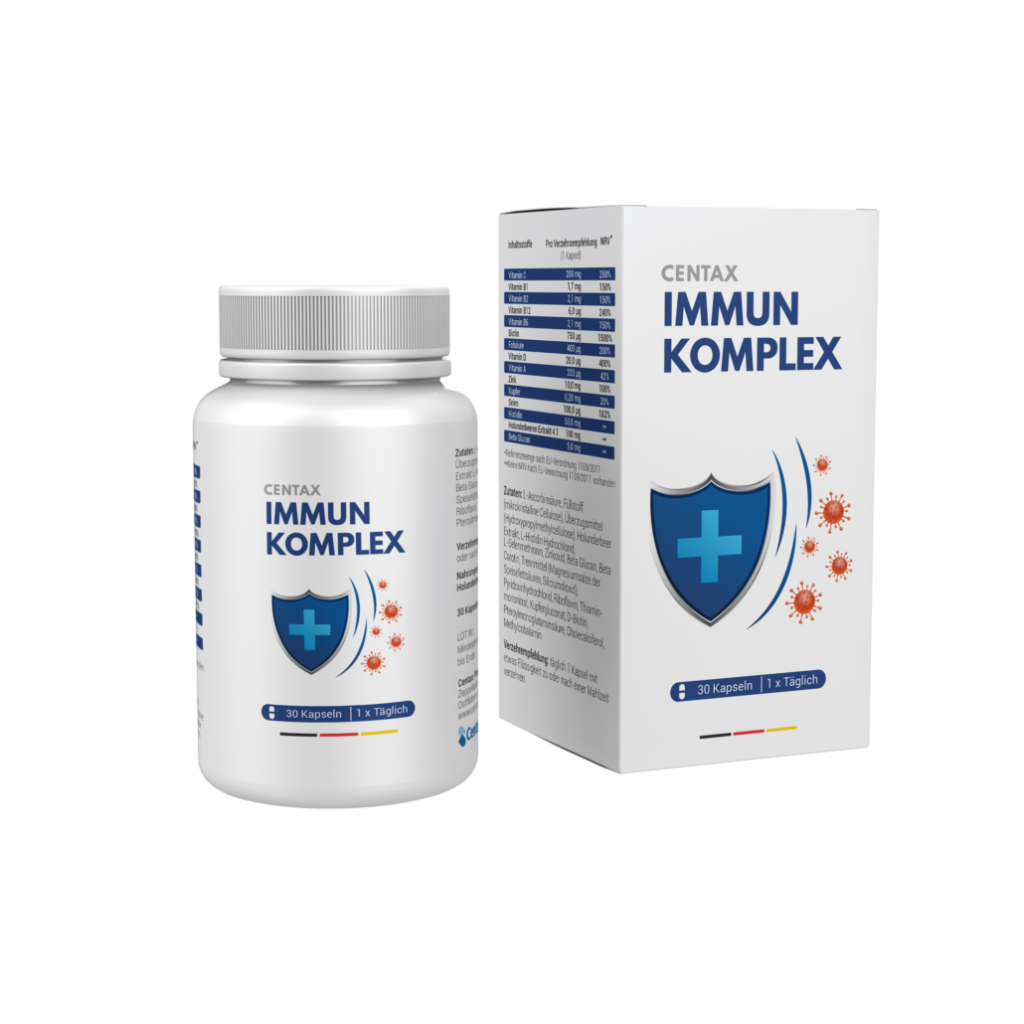 The nutrient complex with vitamin D, zinc and vitamin C contributes to normal immune function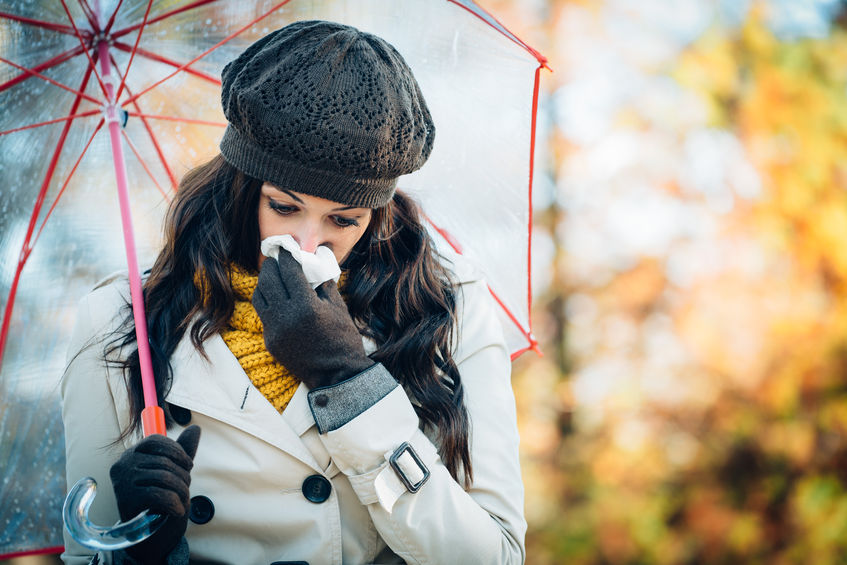 Our body is exposed to many bacteria, viruses, and other pathogens every day, which is why an active immune defense is very important.
Our immune system has the task of identifying and fighting harmful invaders that are foreign to the body. To ensure this, a sufficient supply of essential nutrients is necessary.
Centax Immune Complex contains selected vitamins and minerals to strengthen the immune system.
Zinc, selenium, vitamin D and vitamin C contribute to the normal function of the immune system and protect the cells from oxidative stress. In Addition, vitamin B12 and B6 can help reduce tiredness and fatigue.