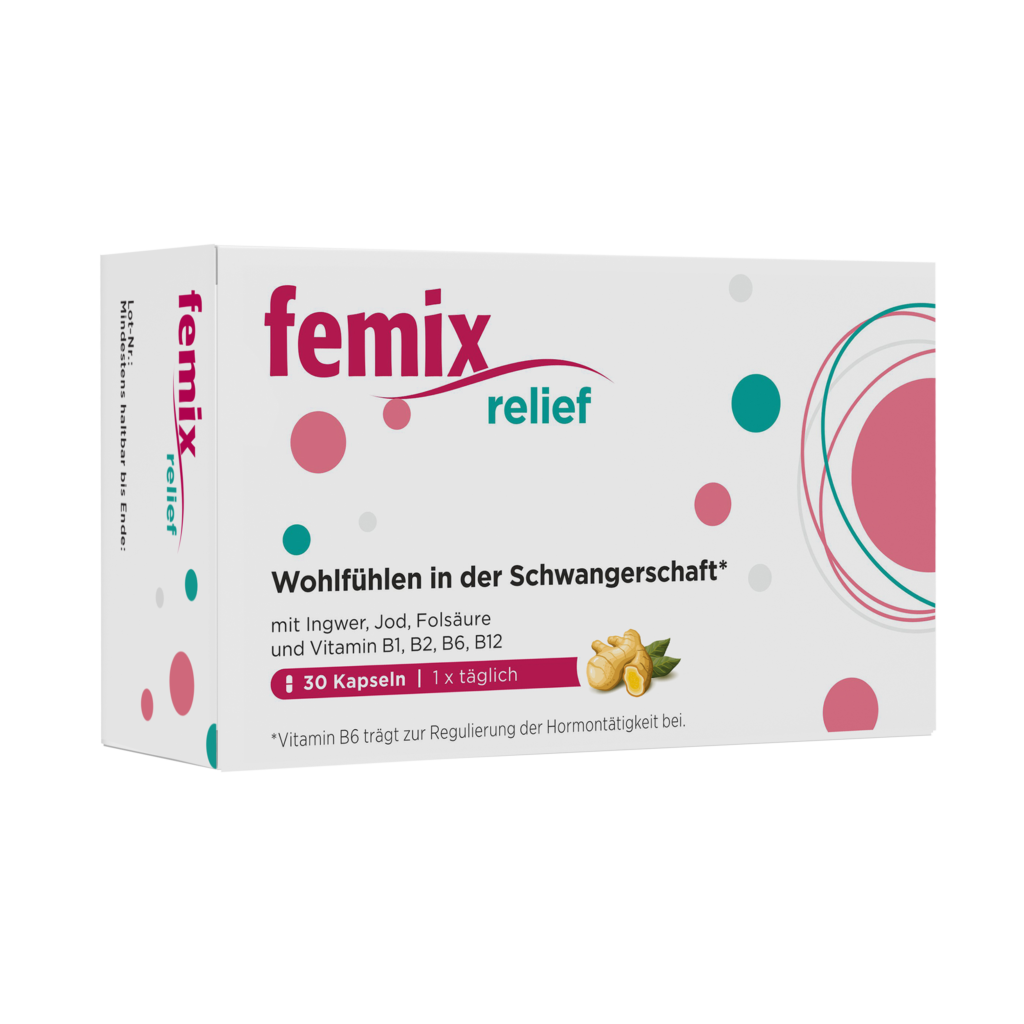 For greater comfort during pregnancy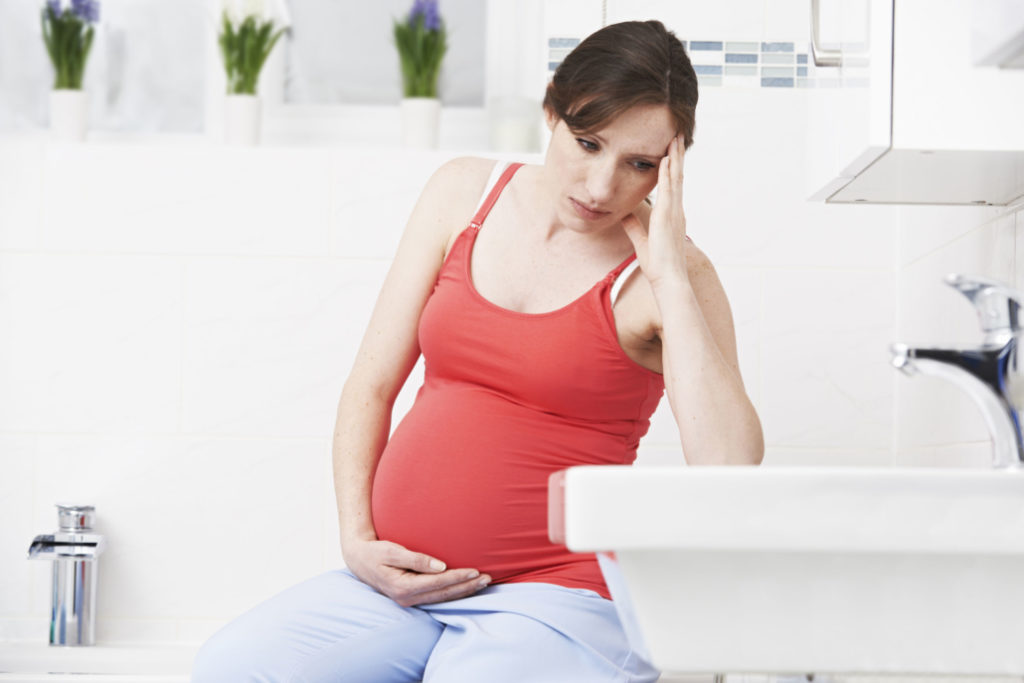 Pregnancy can be very demanding for the female body due to the hormonal and physical changes. Many women suffer from fatigue, nausea and vomiting, especially between the 5th and 12th week of pregnancy.
femix relief contains a special combination of nutrients that is especially suitable for  this phase of pregnancy. The contained vitamins B1, B2, B6 and B12, as well as iodine, contribute to a normal energy-yielding metabolism and a normal function of the nervous system. Vitamin B6 contributes to the regulation of hormonal activities.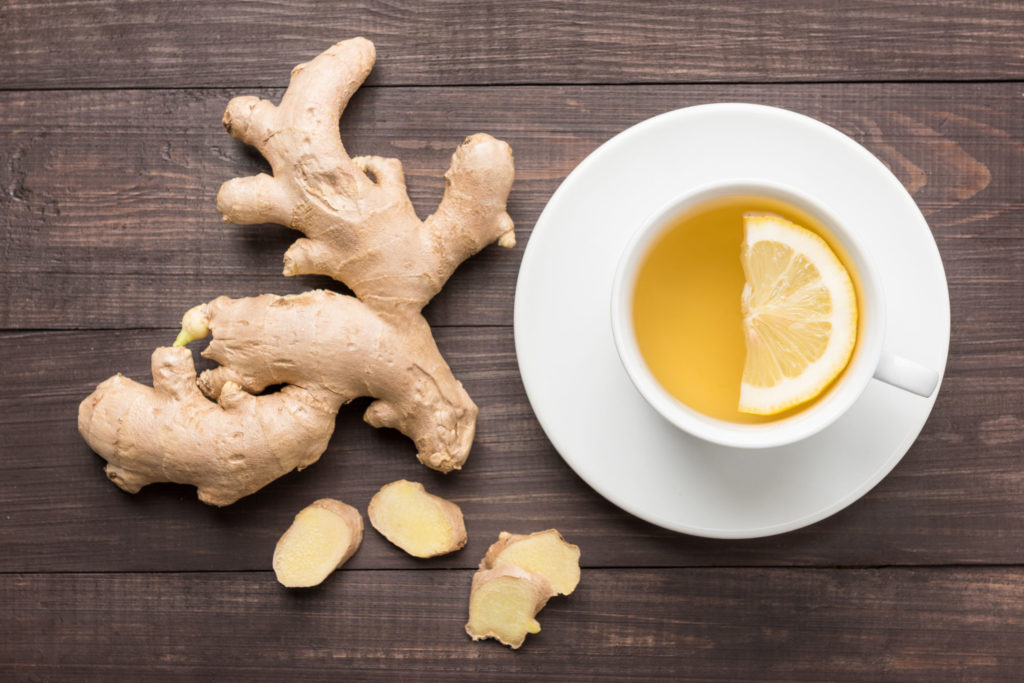 In addition, femix relief contains bioactive folic acid [(6S) -5-methytetrahydrofolate], which is particularly important for the development and growth of the baby during pregnancy. Folic acid contributes to normal cell division, blood formation, the growth of maternal tissue during pregnancy and can help to reduce fatigue.
femix relief can therefore contribute to your well-being during pregnancy.