The special combination of selected micronutrients for women who want to have children.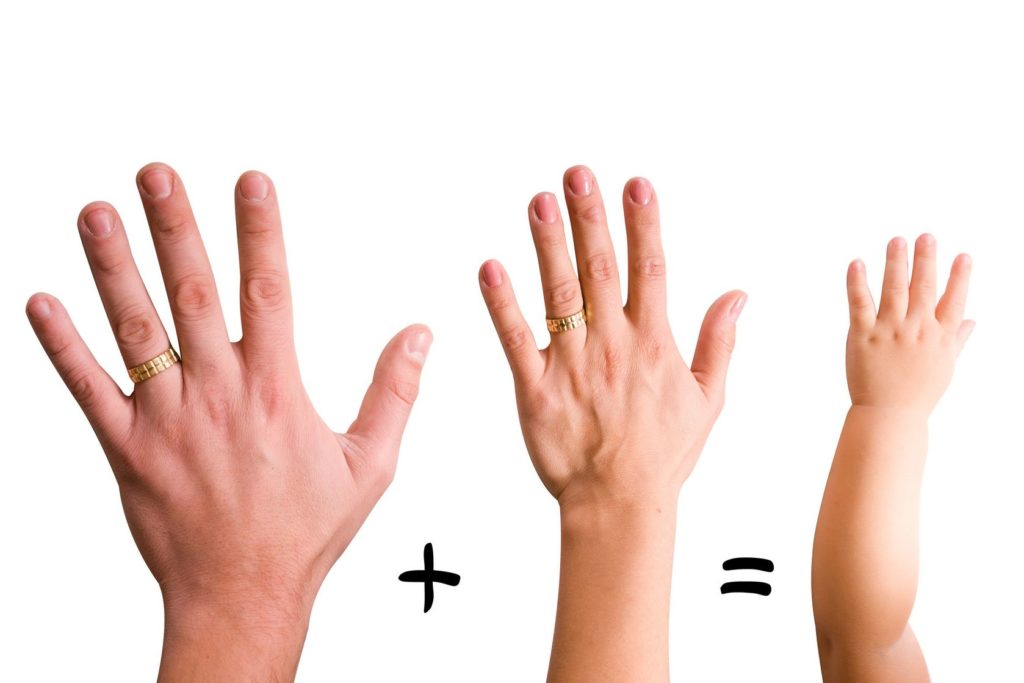 The probability of pregnancy within a year of starting the try decrease as a woman's age increases. Besides age, many other factors can influence the onset of pregnancy. These include for instance environmental influences such as nicotine, stress, hormonal disorders, or diseases such as endometriosis. But a sufficient supply of nutrients also plays an important role in the desire to have children. In particular, Folic acid is already relevant for the development of the baby from the first day of pregnancy, which is why a sufficient intake of folate should already be provided,  if a pregnancy is planned. Promotil women contains bioactive folate, which can be better absorbed in the body. The nutrient complex with L-arginine, coenzyme Q10, myo-inositol and other vitamins and minerals was developed especially for women who want to have children, based on the latest nutritional findings.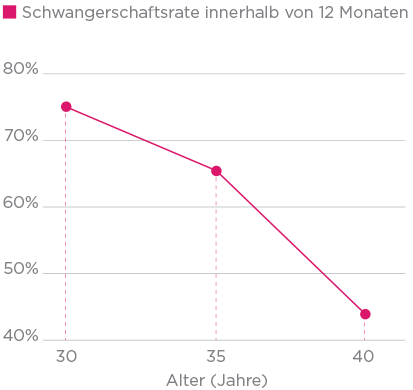 Myo-inositol – is a naturally occurring substance in our body and also in food. Inositol is especially present in fruits such as honeydew melons, citrus fruits, legumes (e.g. beans) and nuts (e.g. almonds, walnuts). In recent years, scientists have increasingly studied the effects of myo-inositol in women who want to have children.
L-arginine – is a semi-essential amino acid, which means that the body can produce it itself. It is one of the proteinogenic amino acids and is therefore used for protein synthesis and is a component of body proteins. Arginine contains higher nitrogen content than other proteinogenic amino acids. Arginine is involved in many metabolic processes in the body.
Grape seed extract OPC – OPC stands for "oligomeric procyanidins". They belong to the flavonoids, i.e. the secondary plant substances. They are found in many plants and exist in different concentrations in different parts of plants.