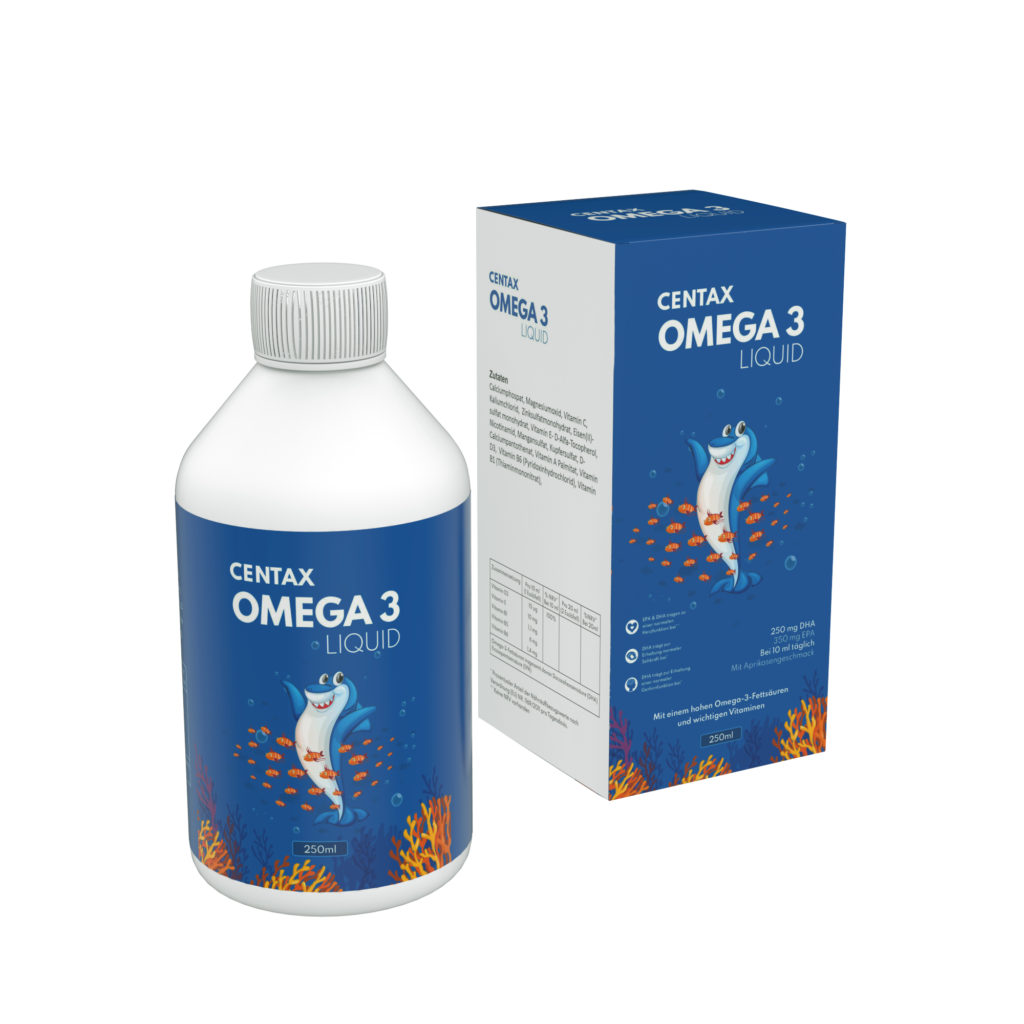 Valuable omega-3 fatty acids for normal brain and heart function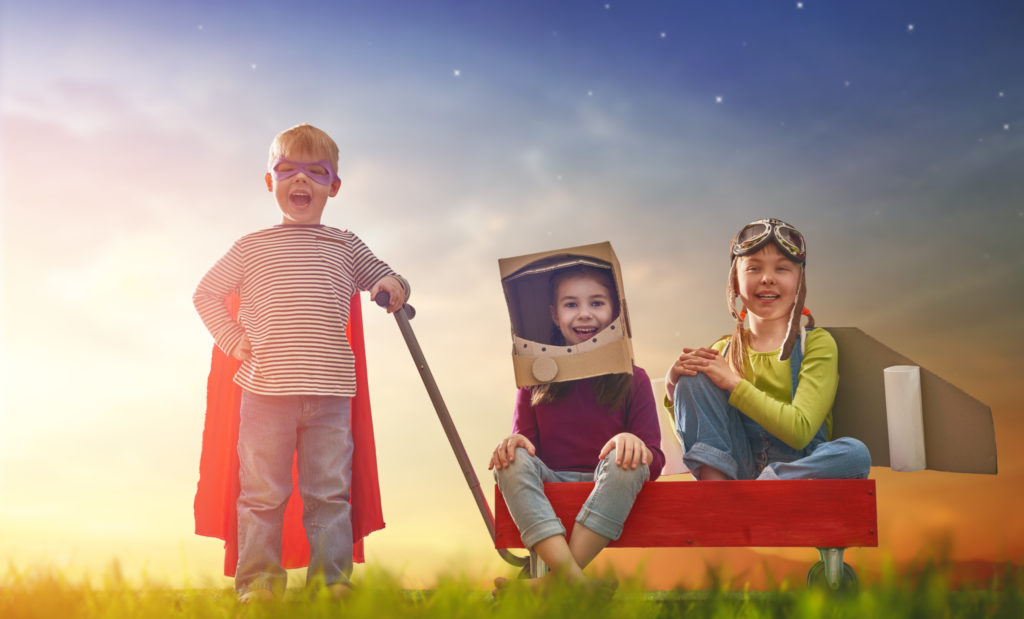 Omega-3 fatty acids belong to the group of polyunsaturated fatty acids and cannot be produced by our body itself. They are essential for life and must therefore be regularly consumed in sufficient quantities through the diet.
High levels of omega-3 fatty acids can be found in fish, especially in the high-fat varieties such as salmon, mackerel and herring. However, in many cases the recommended amount of one fish meal per week is not adhered to. Children in particular don't like to eat fish.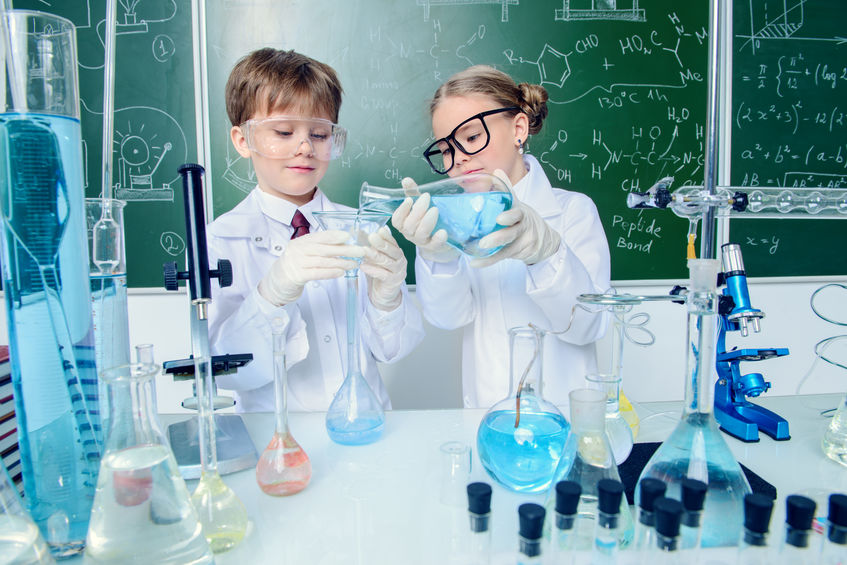 The omega-3 fatty acids eicosapentaenoic acid (EPA) and docosahexaenoic acid (DHA) have numerous positive properties: They protect our heart and blood vessels and thus ensure a healthy heart function, support normal visual function and contribute to normal brain development.
If it is difficult to meet the daily requirement of essential fatty acids, dietary supplements can be used.
Centax Omega-3 Liquid contains the unsaturated fatty acids EPA and DHA in selected doses to ensure an optimal supply and to support health and wellbeing. Due to the liquid form with a delicious apricot flavor, children also enjoy consuming the healthy fatty acids.