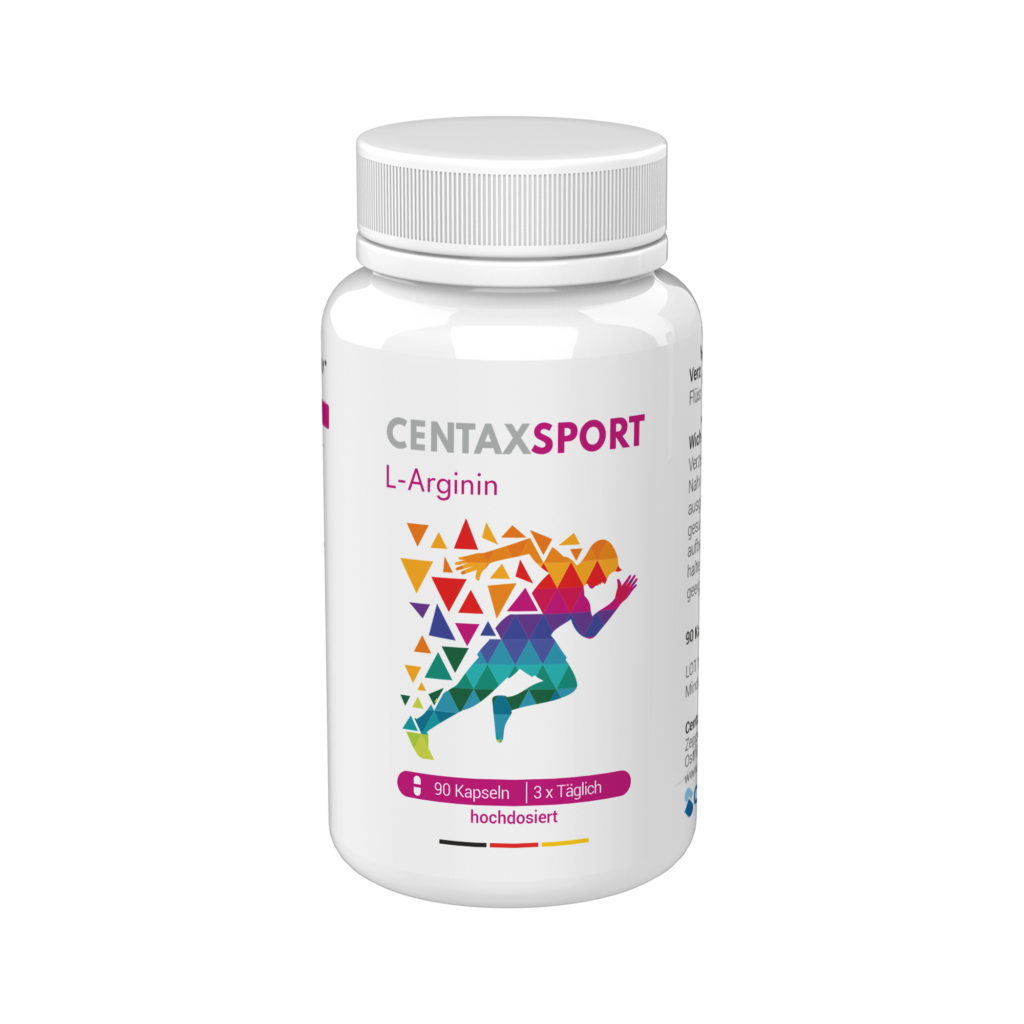 Well provided with the important protein component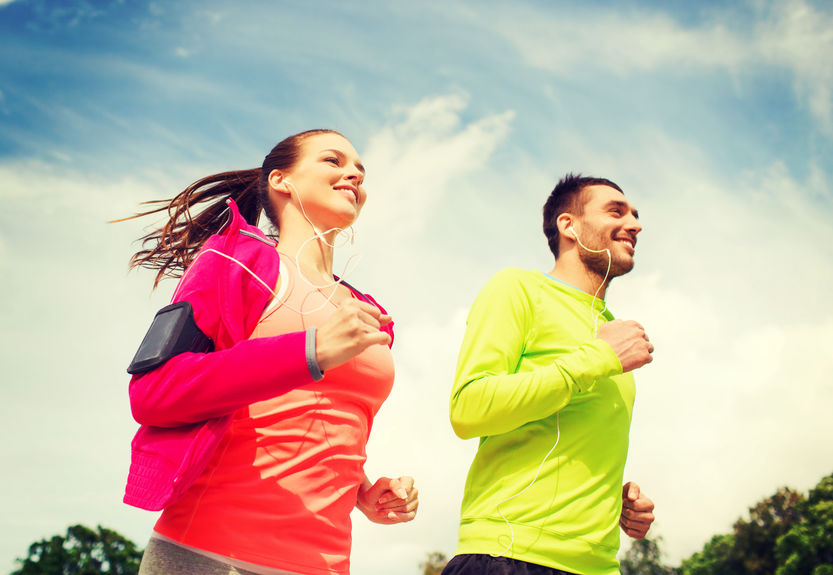 Besides carbohydrates and fats, proteins are among the main nutrients required by our body. They not only give structure to tissues, muscles and bones, but are also involved in numerous metabolic processes as enzymes or hormones. The building blocks of proteins are amino acids, which can be either produced by the body itself or have to be ingested with food.
L-arginine is a semi-essential amino acid. Although it can be produced by the body itself, the body's own synthesis cannot meet the demand due to certain life circumstances, which is why the important amino acid must be taken in with food.
Centax Sport L-Arginine contains high doses of L-Arginine in the best bioavailability and thus contributes to an optimal supply of the protein component. Especially during stress and high physical strain, such as endurance and strength sports, the need for protein increases – Centax Sport L-Arginine supports the body in meeting the increased need for L-Arginine in these life situations.
The amino acid L-arginine has a high nitrogen content and contributes to the formation of nitric oxide (NO) in the body. NO has numerous positive effects, including on the immune system and the cardiovascular system. The expansion of the blood vessels promotes blood flow and nutrient supply to cells and tissues and has a positive effect on heart health.
Centax Sport L-Arginine – for all those who like to go full throttle.