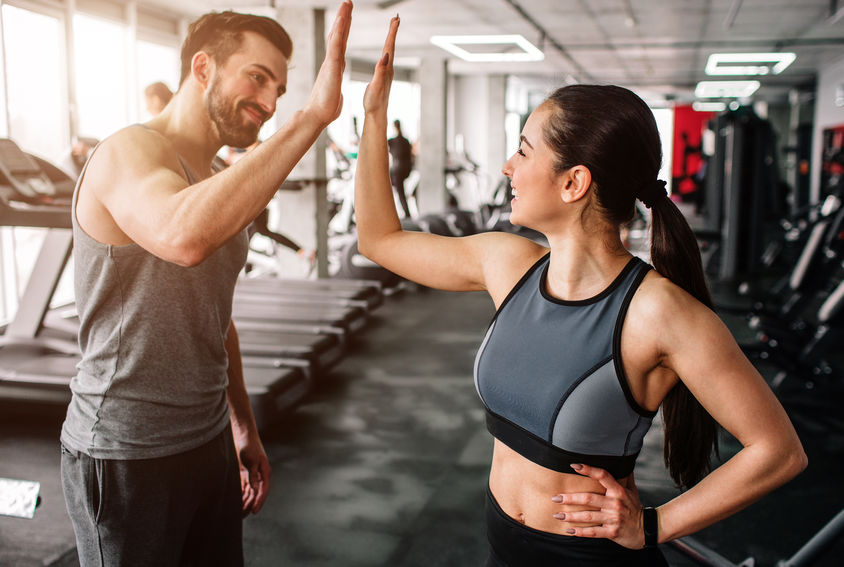 L-carnitine belongs to the group of proteins, or dipeptides, and consists of the two amino acids methionine and lysine. Carnitine is an important component in all body cells. Here it serves to transport free fatty acids from the cell plasma into the mitochondria – the power stations of the cells, where they are further used for energy production. 
In nature, L-carnitine is found especially in red meat, which is why a vegetarian or vegan diet contains only little or carnitine. In addition to vegetarians and vegans, competitive athletes and those on a weight-loss programme should also pay attention to an adequate supply due to increased fatty acid oxidation.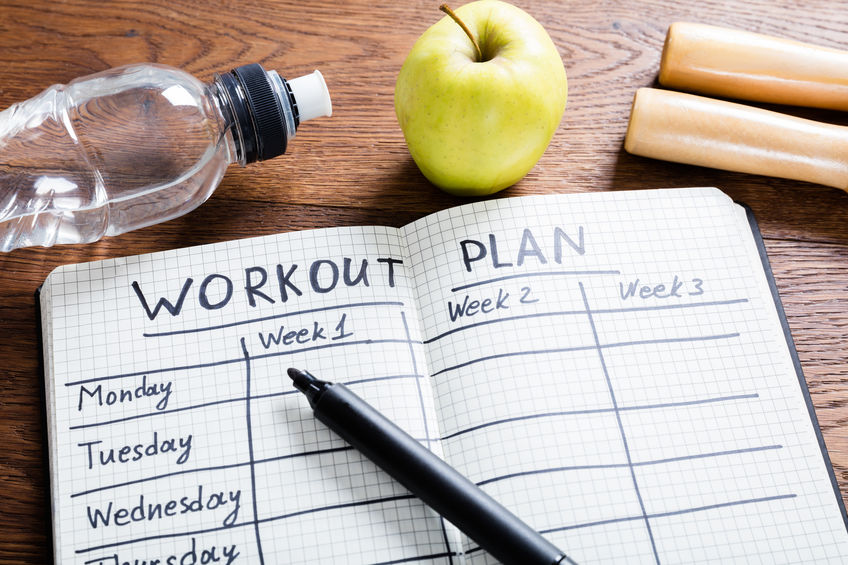 Centax Sport L-Carnitine contains high doses of L-Carnitine in best bioavailability and thus contributes to an optimal supply. The intake of Centax Sport L-Carnitine helps to cover the need for L-carnitine, especially in the case of a low-meat diet.