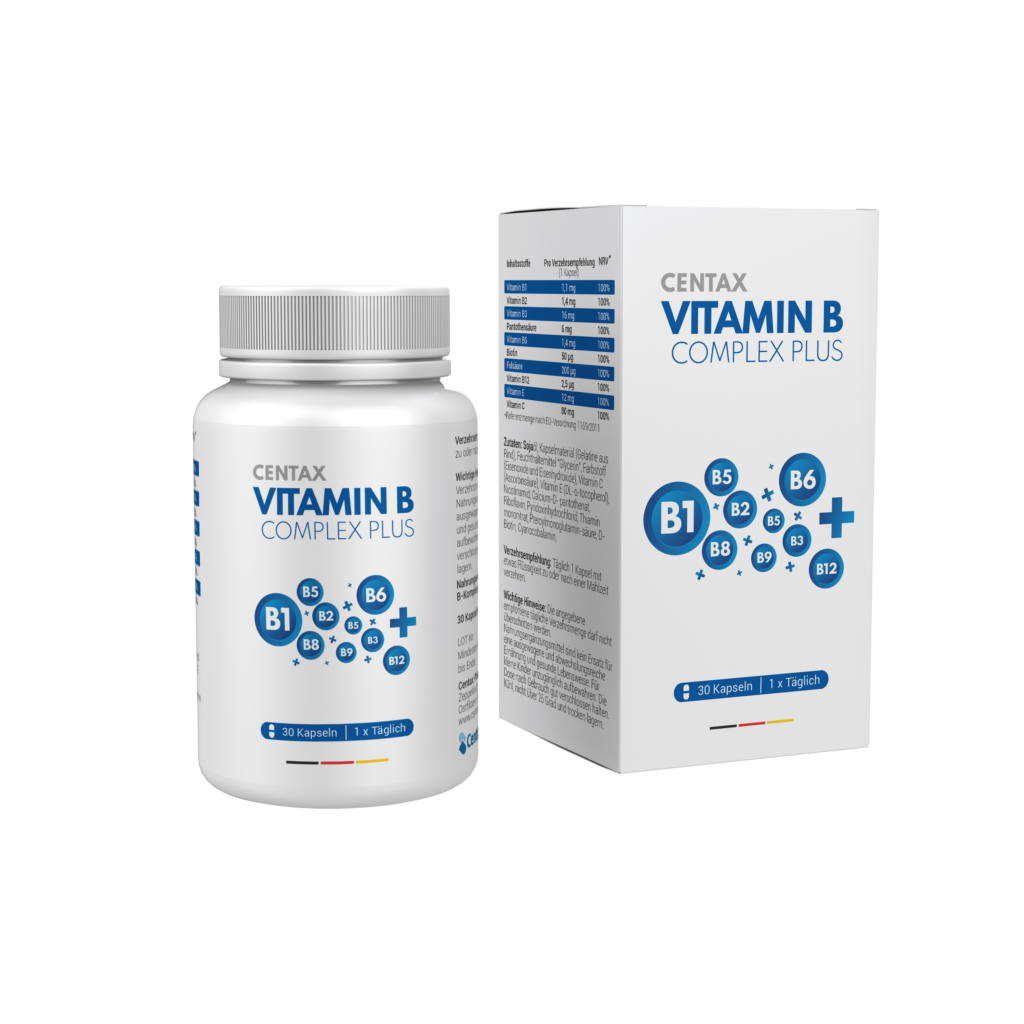 Centax Vitamin B Complex Plus
All eight B vitamins to support the energy balance and the nervous system
The eight B vitamins are involved in many processes in our metabolism. Some B vitamins contribute to normal energy metabolism, while others play a role in homocysteine metabolism, in the nervous system or in blood formation.
Since they are one of the water-soluble vitamins, they should be taken in regularly through the diet. In particular, if there is an increased need for nutrients, for example during pregnancy and breastfeeding, attention should be paid to an adequate intake.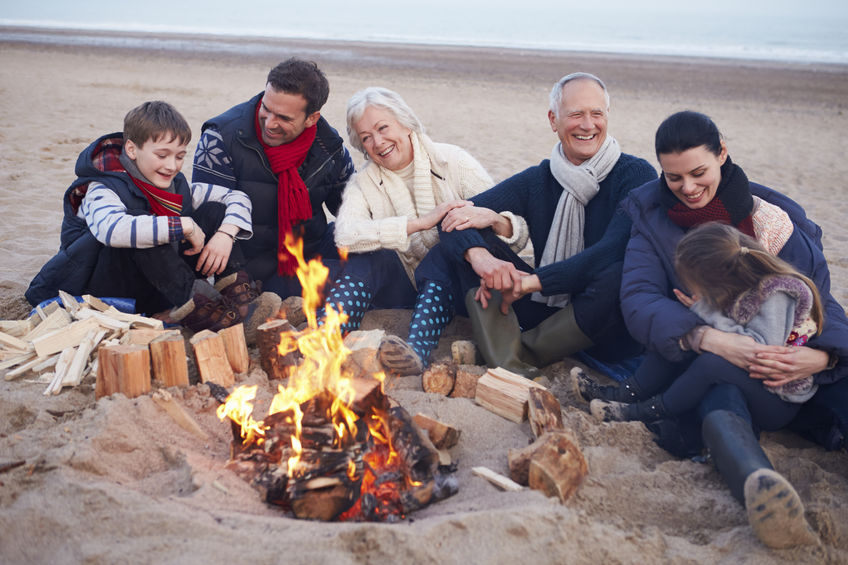 But lifestyle also plays a role: With a vegetarian or vegan diet, an adequate supply of the vitamin B12 contained in foods of animal origin must be guaranteed. Among other things, the vitamin contributes to the formation of red blood cells, which is why a deficiency often manifests itself in tiredness and exhaustion. However, since the B vitamins complement each other in terms of their metabolic functions, it is recommended that all vitamins of the B complex be taken together.
Centax Vitamin B Complex Plus contains all eight B vitamins in selected doses and thus contributes to health and general well-being.