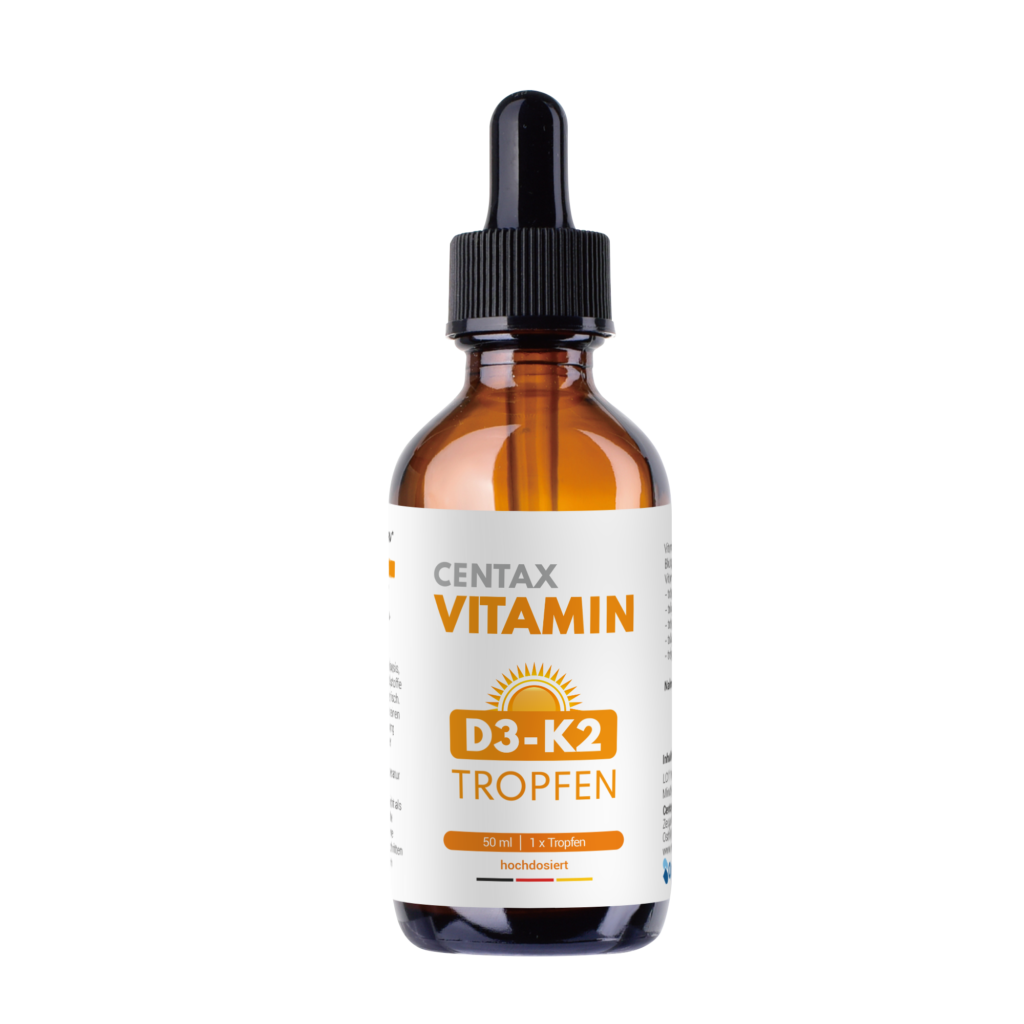 Centax Vitamin D3 + K2 Drops
Strong Combination for strong bones.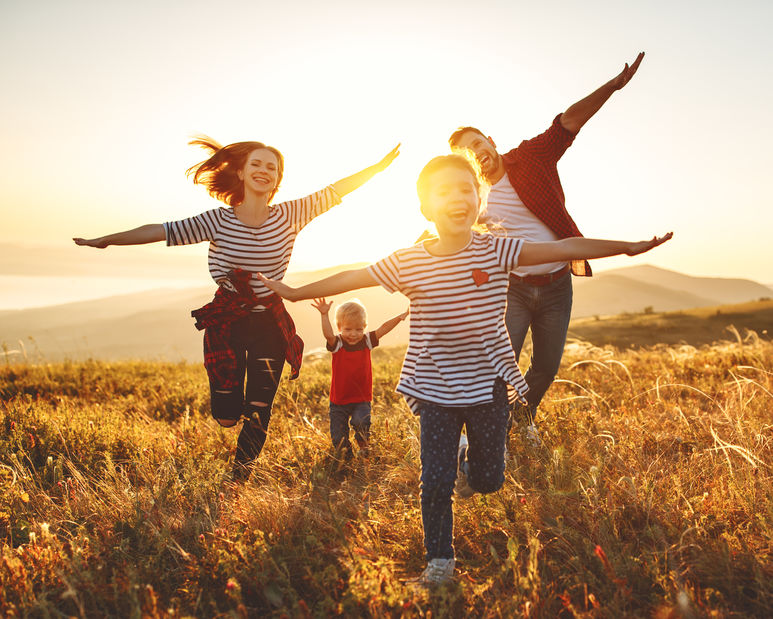 The intake of important nutrients is essential for the health and strength of our bones. Besides the bone building block calcium, vitamins D and K are particularly relevant. While vitamin D promotes the absorption of calcium from the intestine and the incorporation of the mineral into the bone, vitamin K contributes to the storage of calcium in the bone. Since they complement each other in their function in bone metabolism, a joint supply of the two fat-soluble vitamins makes sense.
Centax Vitamin D3 + K2 Drops contribute to the maintenance of normal bones and muscles by combining the important vitamins. Thanks to the liquid form, it can be easily consumed by children and people with swallowing problems. The drops are easy to dose according to individual needs. Centax Vitamin D3 + K2 drops are free from additives and 100% vegetarian.