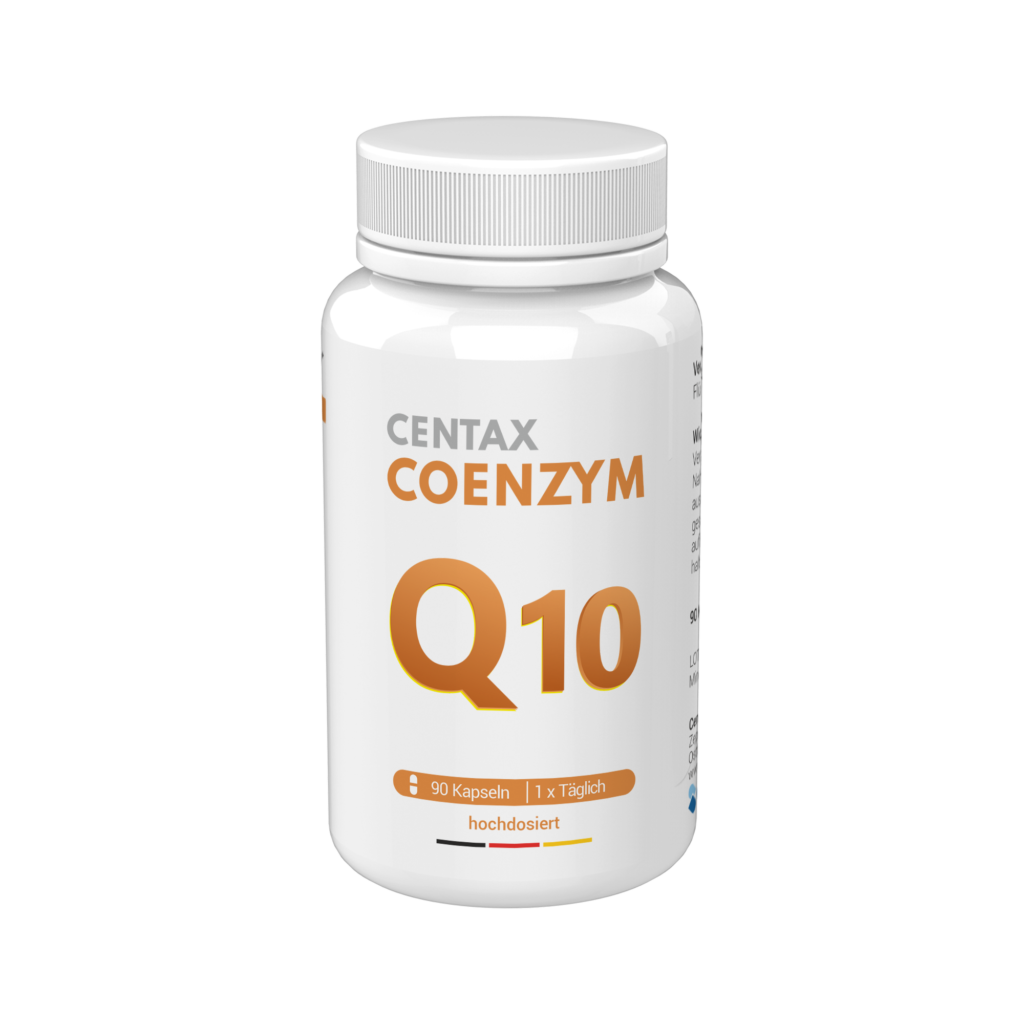 To support general well-being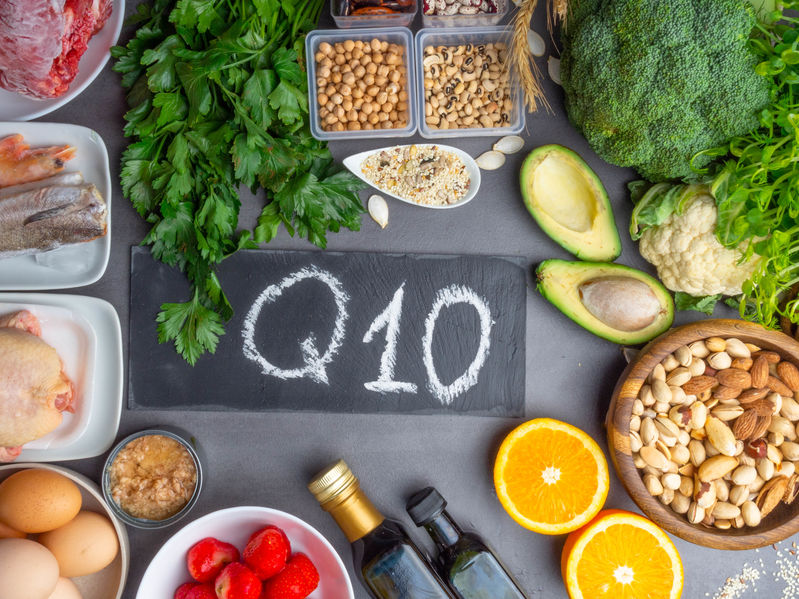 Coenzyme Q10 is a fat-soluble molecule with vitamin-like properties (vitaminoid), which is significantly involved in the energy supply of the body's cells. As an important component of the mitochondria – the so-called power plants of the cell – it serves the production of ATP (adenosine triphosphate), the energy substance of our body. Furthermore, as a coenzyme, it supports the function of numerous enzymes and consequently metabolic reactions in our body. Due to its antioxidant properties, the coenzyme also contributes to the protection of cells and cell components against free radicals.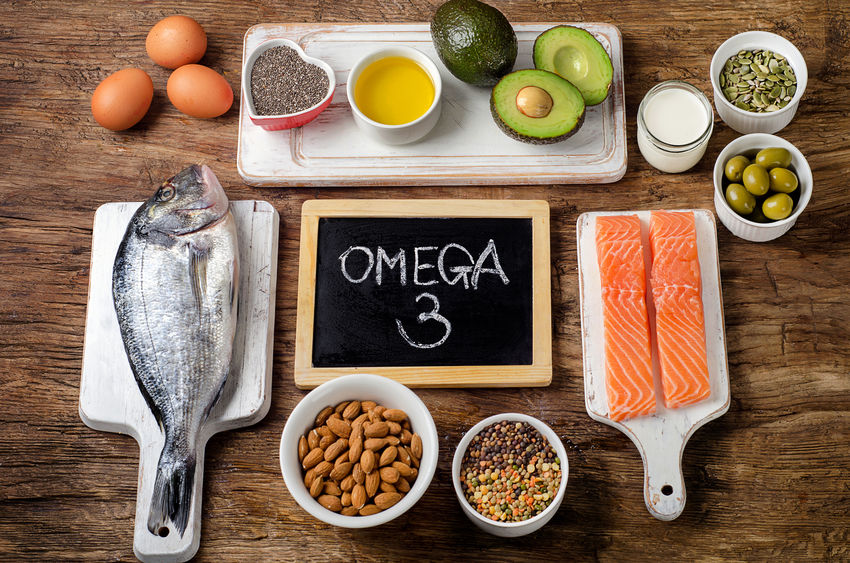 Coenzyme Q10 is ubiquitously present in our body and in food, e.g. in sesame, fish and broccoli. Unlike vitamins, the vitaminoid can be produced by our body itself, but this ability decreases with age. In order to nevertheless ensure a sufficient supply and energy production, we can resort to food supplements.
Centax Coenzyme Q10 contains 100 mg of high-quality coenzyme Q10 and thus contributes to general well-being. Coenzyme Q10 to support the regeneration of the body and for those who wish to have children.