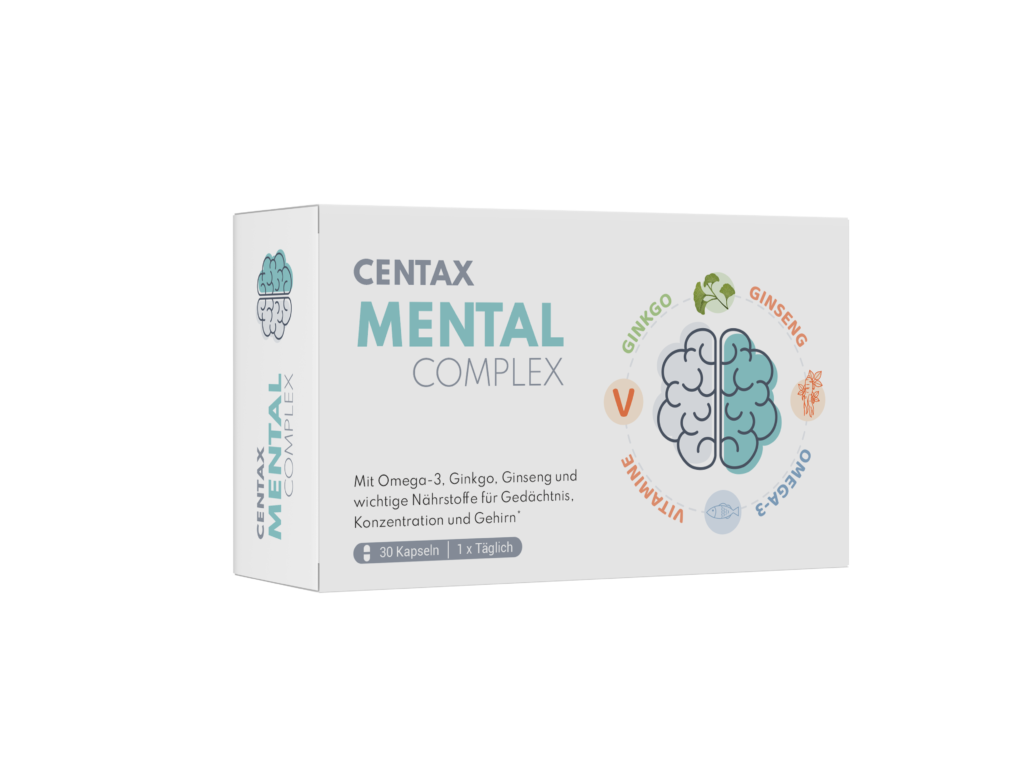 Important nutrients for memory and concentration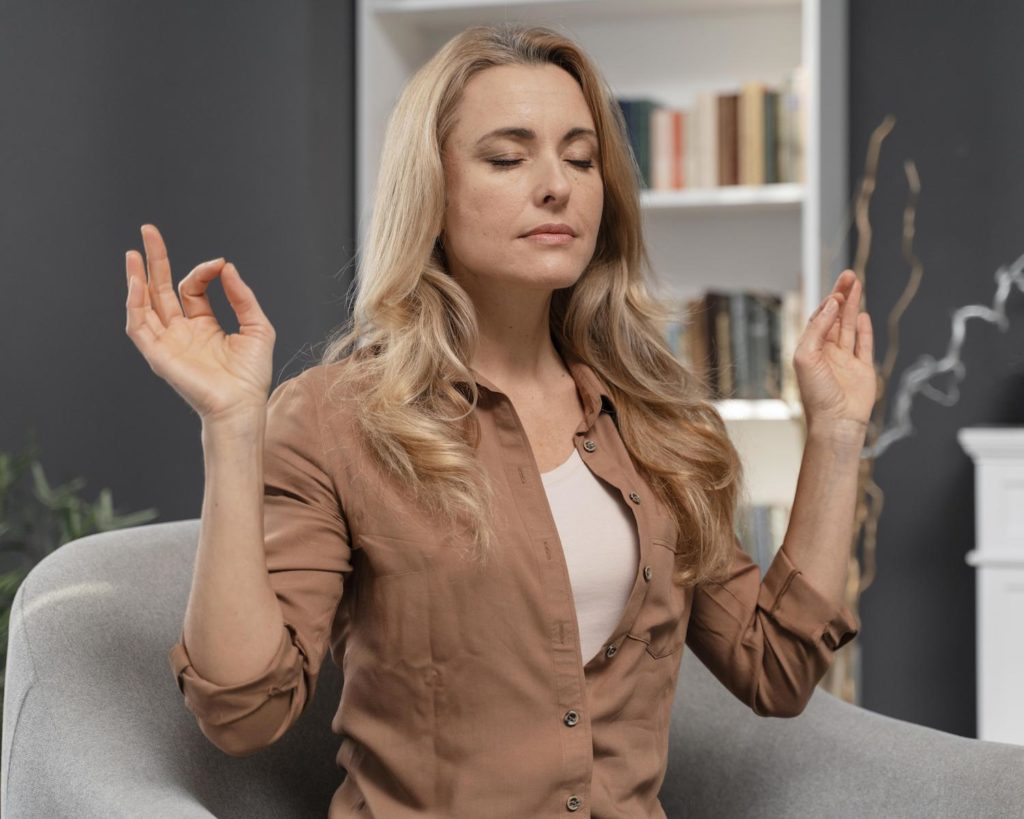 Our brain is the central control instance of our body. The complex network of billions of neurons regulates all central and vital functions such as breathing, circulation and hormone production. In addition, the brain's information processing enables short- and long-term memory. To ensure optimal performance of the brain, a sufficient supply of energy and nutrients must be ensured. Memory disorders do not only occur in the context of diseases, such as dementia, but are also part of the natural ageing process.
Centax Mental Complex combines the plant extracts ginseng and ginkgo with valuable vitamins and omega-3 fatty acids to support the function of the brain and thus memory and concentration.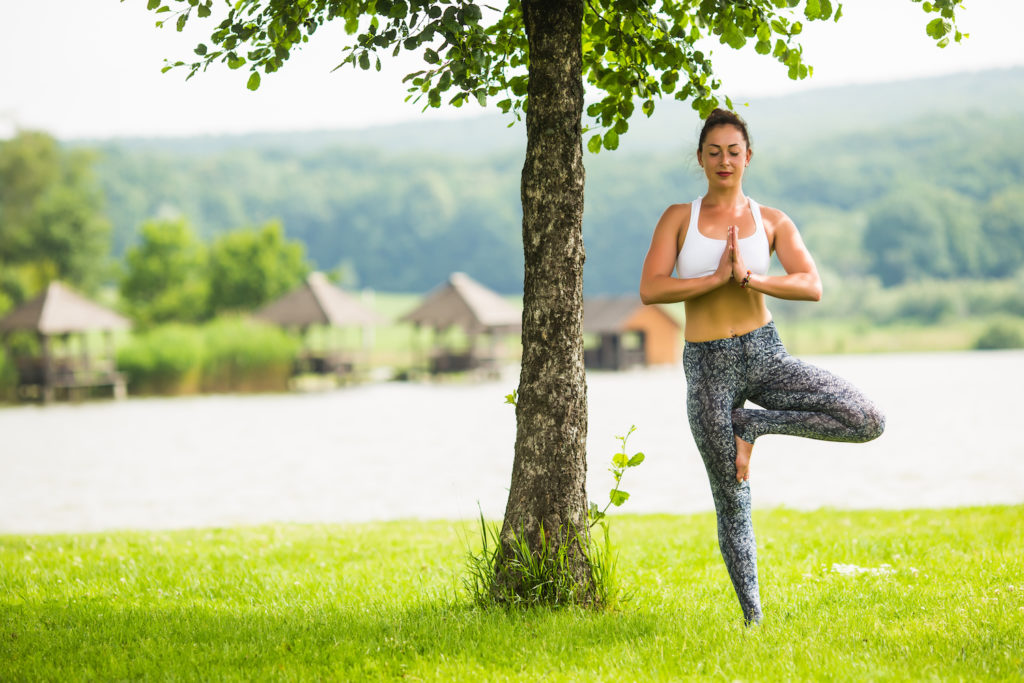 Ginseng is a plant that is particularly widespread in China and Korea. Due to its valuable ingredients the root of the ginseng in particular has been used in eastern medicine for thousands of years. The ingredients include ginsenosides, a class of steroid glycosides.
Ginkgo also originates from Asia and is one of the oldest tree species. Especially its leaves contain many active ingredients, such as diterpenes and flavonoids. These ingredients are in the focus of research due to their effect on the central nervous system.