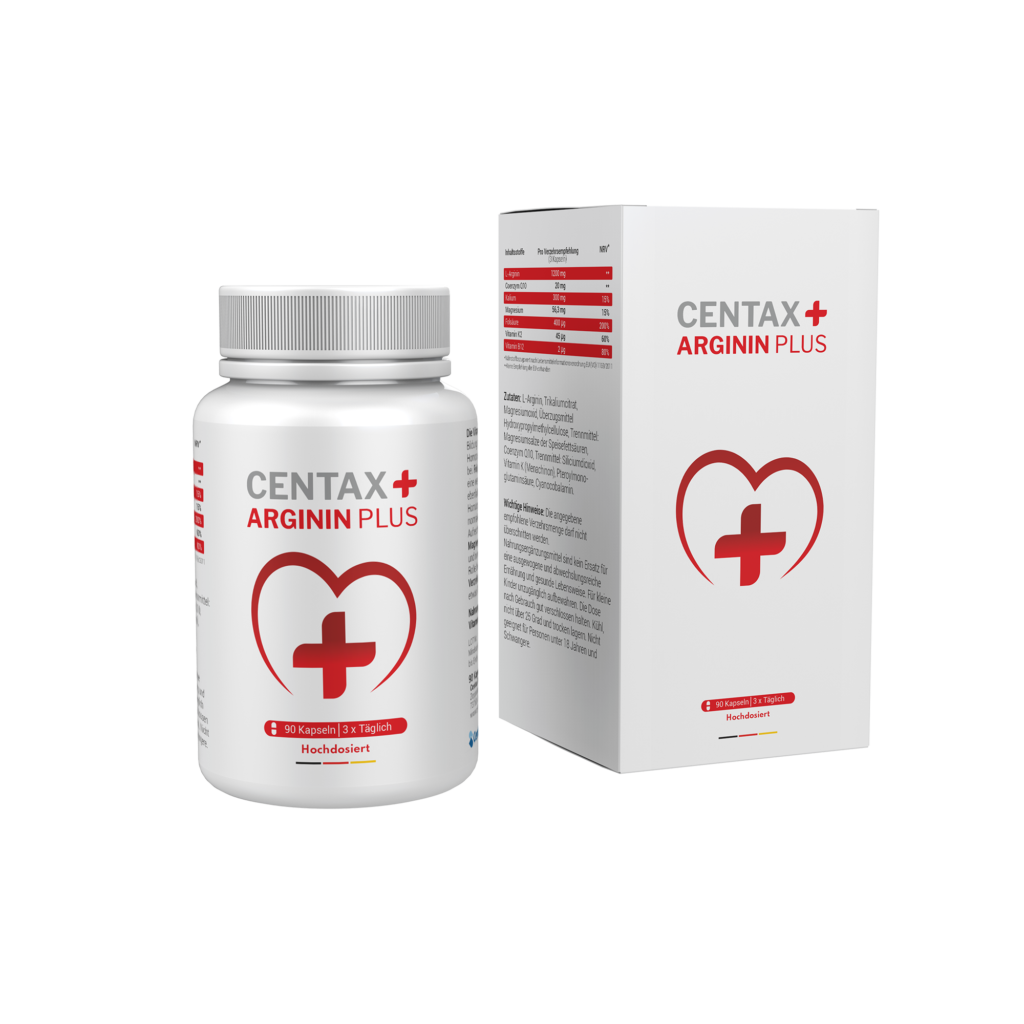 Selected nutrients to support normal heart function and blood pressure - with the important protein building block arginine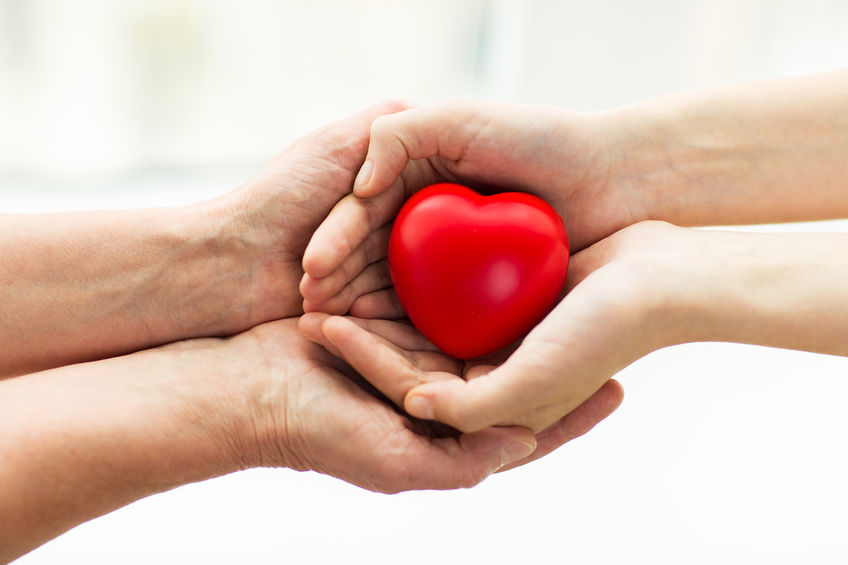 The aging process is characterized by many physiological processes in addition to decreasing performance. Among other things, calcification of the blood vessels is part of the normal aging process. However, if this occurs to a high degree, the vessels become increasingly constricted, which favors the development of a heart attack. One of the greatest risk factors for vascular calcification (arteriosclerosis) is high blood pressure. This is favored by lack of exercise, stress, smoking and obesity. Low levels of potassium are also associated with high blood pressure, heart disease and stroke. An adequate supply of potassium, on the other hand, helps maintain normal blood pressure.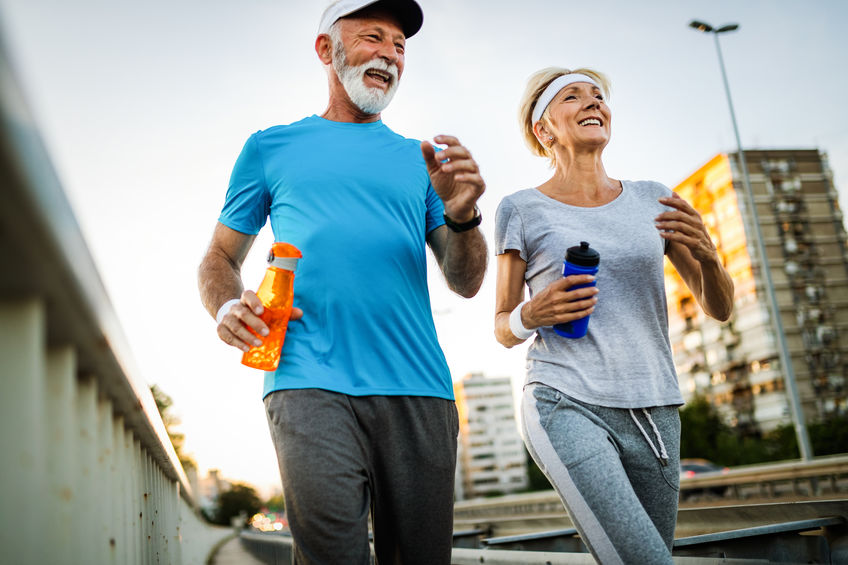 Centax Arginine Plus contains 200 mg of potassium. By combining with other vitamins and minerals, Centax Arginine Plus supports your heart health.
Thus, in addition to potassium, it contains the semi-essential amino acid L-arginine. It is used for protein synthesis and is a component of body proteins. Arginine further has higher nitrogen content than other proteinogenic amino acids and is involved in many metabolic processes in the body.
In addition, vitamin K contributes to normal blood clotting, folic acid to blood formation and vitamins B6 and vitamin B12 to the formation of red blood cells.