For the support of cardiac activity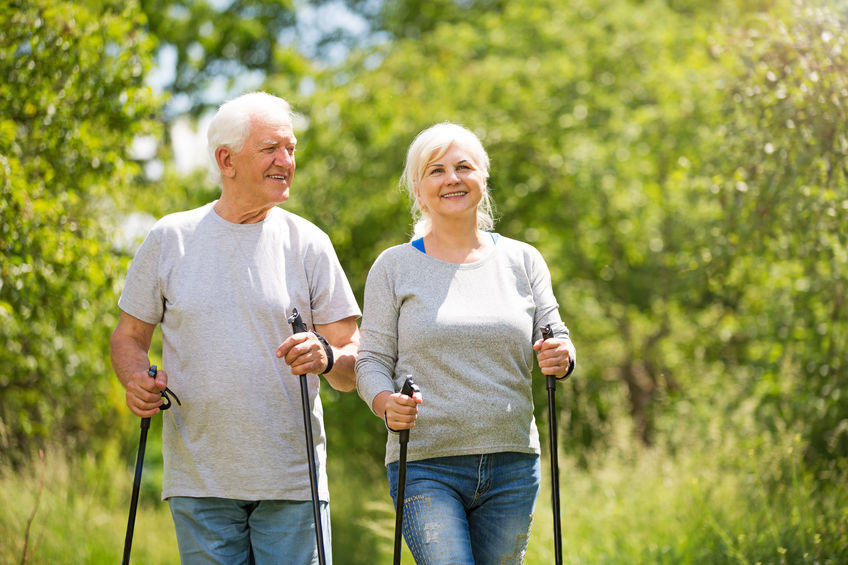 Our heart performs enormously every day: it beats about 100,000 times a day and pumps about 10,000 liters of blood, which supplies all organs and tissues with sufficient oxygen and ensures our life. But this is not always guaranteed. Cardiovascular diseases are the most common cause of death in Germany (35.3%). The reasons for this include lack of exercise, increasing obesity and an unbalanced diet. Listen to your heart and make sure you get enough nutrients.
Centax Cardio Complex contains many important nutrients that support the maintenance of normal heart function.
For example, the omega-3 fatty acids eicosapentaenoic acid (EPA) and docosahexaenoic acid (DHA) contribute to normal heart function due to their many beneficial properties, such as their anti-arrhythmic and anti-inflammatory effects. Vitamins B6 and B12 are involved in the formation of red blood cells, while folic acid contributes to normal blood formation.
The contained L-carnitine is a naturally occurring substance, which is produced from the amino acids lysine and methionine and plays an important role in our metabolism, among other things, and in the burning of fat. Our body is able to produce carnitine itself if essential cofactors in the form of various micronutrients, such as vitamin B6, are available in sufficient quantities.
Centax Cardio Complex with important vitamins and minerals, as well as omega-3 fatty acids, L-carnitine and carotenoids – everything your heart desires.