For the maintenance of a natural intestinal flora - with selected bacterial strains.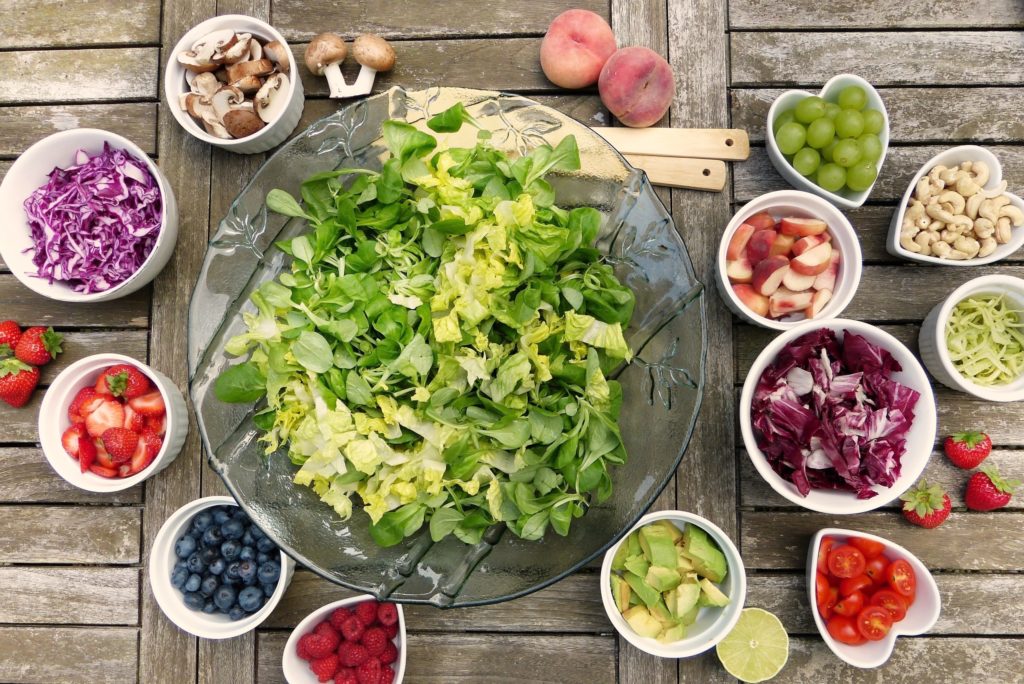 A healthy intestinal flora is of vital importance for humans. A healthy intestine can draw nutrients from food in sufficient quantity and quality and supply them to the body. However, a healthy and not destroyed intestinal flora is crucial for this. However, a naturally existing healthy intestinal flora can quickly become imbalanced, e.g. by taking antibiotics, by being overweight and eating an unhealthy diet, or by consuming too little fruit and vegetables.
Five strains of bacteria in Centiotic Women
As many as five strains of lactic acid bacteria are included in Centiotic Women to enhance natural healthy intestinal flora. A healthy gut is existentially important for healthy digestion
Cranberry extract with proanthocyadins
In addition to the five strains of lactic acid bacteria, Centiotic Women also contains cranberry extract, from which the contained proanthocyadins are said to have special abilities. Especially women who have to deal with pathogens (microorganisms that can cause harm to humans) in the lower urinary tract likes to rely on the natural power from cranberry extract.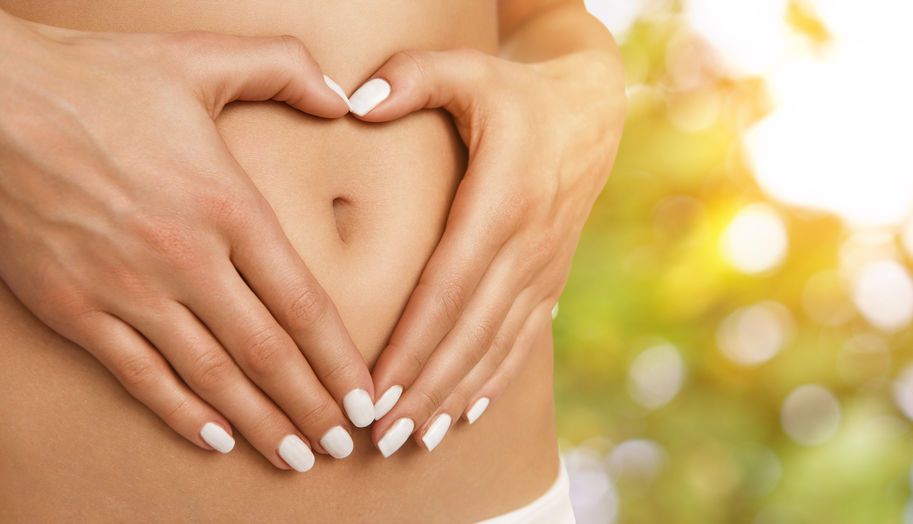 Balance for the vaginal flora
The vaginal flora also quickly gets out of balance. Useful lactobacilli help to restore balance in a natural way. An imbalance (dysbiosis) caused by too many pathogenic, harmful bacteria such as Escherichia coli or Gardnerella vaginalis can quickly lead to itching, burning or redness. Antibiotics can also be used to fight harmful microorganisms, but in doing so they destroy not only the harmful germs but often the beneficial lactobacilli as well, often leading to stubbornly recurring problems. On the way to balance, lactic acid bacteria can be very helpful. Centiotic Women contains five important strains of these lactic acid bacteria.
Centiotic Women for intestines, urinary tract and vagina
If you want to help your body regain its balance naturally, you can do this for the intestines, urinary tract and vagina with Centiotic Women. For all three areas, lactic acid bacteria are essential for a functioning microclimate.