High-quality nutrients to support male fertility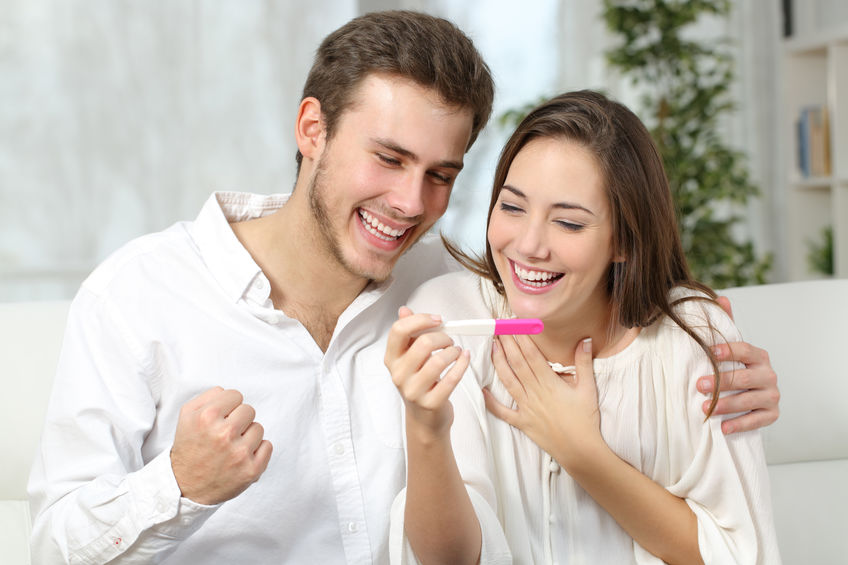 Male fertility can be affected by many factors, such as stress, unhealthy diet and cigarette smoking. These can affect sperm quality and/or motility and cause unwanted childlessness in couples.
Centax Fertil Plus provides valuable nutrients to support male fertility. It combines L-carnitine, L-arginine, coenzyme Q10 with high-quality plant extracts, minerals and vitamins and, with just two capsules per day, is the perfect companion on the road to pregnancy.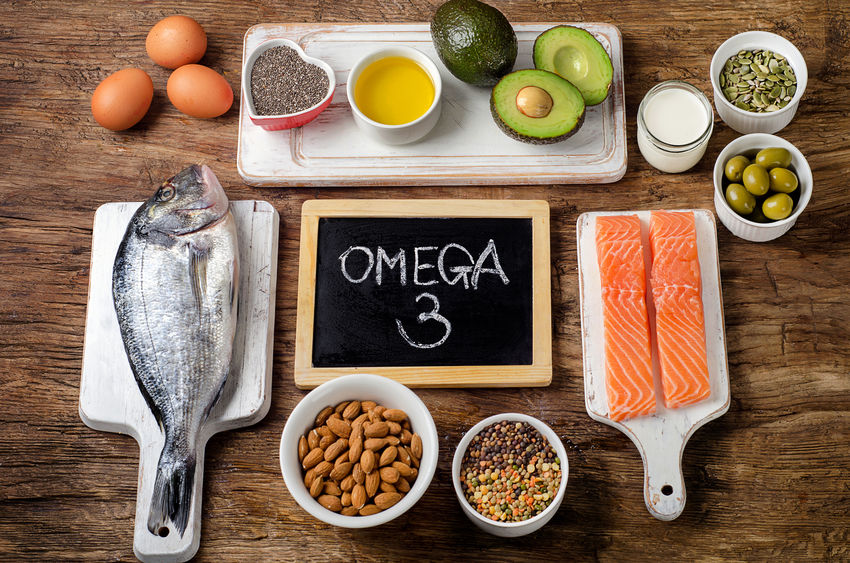 Selenium and zinc support sperm formation and the maintenance of testosterone levels in the blood. The semi-essential amino acid L-arginine makes an important contribution to protein synthesis and coenzyme Q10, as a component of the mitochondria – the power plants of the cells – is essential for cellular energy production.
Centax Fertil Plus supports fertility and reproduction thanks to a unique and high-quality combination of nutrients – for men who want to have children.