The ideal travel preparation - with ginger, valerian, chamomile and B vitamins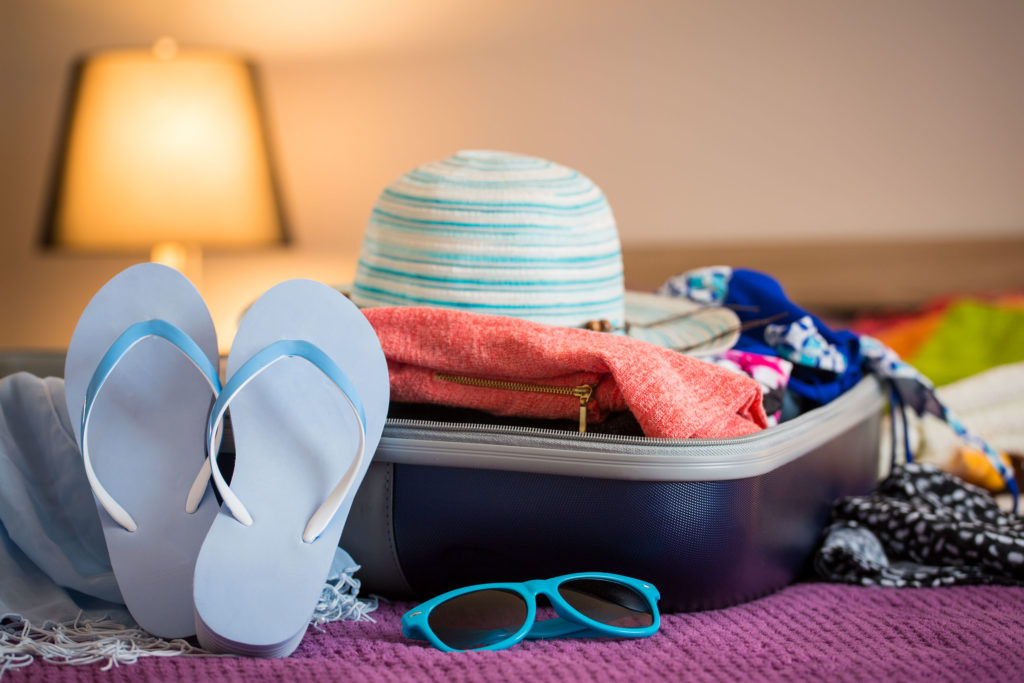 You have an ideal travel companion with Movodix  at your disposal. The unique combination of high-quality contents makes Movodix the ideal nutritional supplement before long journeys. The well-being of passengers on long journeys, is important so that they can have a pleasant travel experience, whether by plane, car, train or ship. Mostly during long and unaccustomed movements in closed spaces such as an airplane or a car, it is important to feel well at all times.
Movodix contributes to normal functioning of the nervous system when combined with vitamins B1, B2, B6 and B12. In combination with the natural essences of ginger, chamomile, peppermint and valerian, Movodix thus belongs in every travel bag.
Since one Movodix ration already contains 500 mg of pure ginger root extract and 100 mg of valerian root powder, you can be sure to get especially much high-quality nature in one serving. Just like all Centax Pharma products, the travel companion Movodix is manufactured in Germany – in compliance with strict German regulations, e.g. ISO standard and HACCP specifications.
A calm stomach and relaxed abdominal muscles are essential requirements for a pleasant journey. A normal energy metabolism is a good basis for a pleasant trip – without nausea and vomiting.
Movodix is popular with travelers and frequent flyers because it not only contains a unique combination of high-quality raw materials, but these have also been combined in a controlled (German) production process to produce a high-quality result. The high concentration of pure ingredients in just the right amounts is what makes Movodix from Centax Pharma so successful. Travelers on ships as well as bus passengers, car travelers and also air passengers have been relying on Movodix for years. Before and during a trip. With the power of nature.
In a small capsule, the valuable ingredients are contained in just the right portion. Anyone who appreciates well-being while traveling also appreciates the small capsules of Movodix.