Bioactive folate for a good folic acid supply when trying to have children and at the beginning of pregnancy.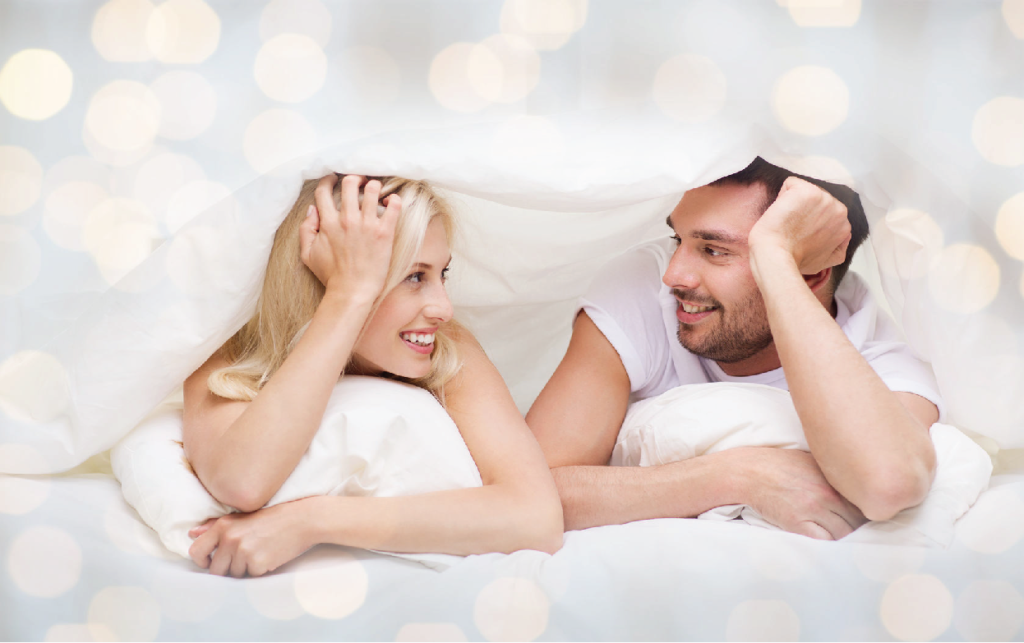 For more and more couples, pregnancy does not happen as easily as desired. According to a study by the Federal Institute of Population Research of Germany (BiB), about one fifth of all women are affected by infertility in their reproductive phase. Risk factors include, for example, modified lifestyle, increasing stress and unhealthier eating habits. In addition to reducing stress and other risk factors, an adequate supply of nutrients also plays an important role both during and before pregnancy.
Folic acid in particular is essential for the healthy development of the baby from the first day of pregnancy, which is why a diet rich in folate should be ensured.  Folate-rich foods include green vegetables such as spinach, but also legumes and whole grain products.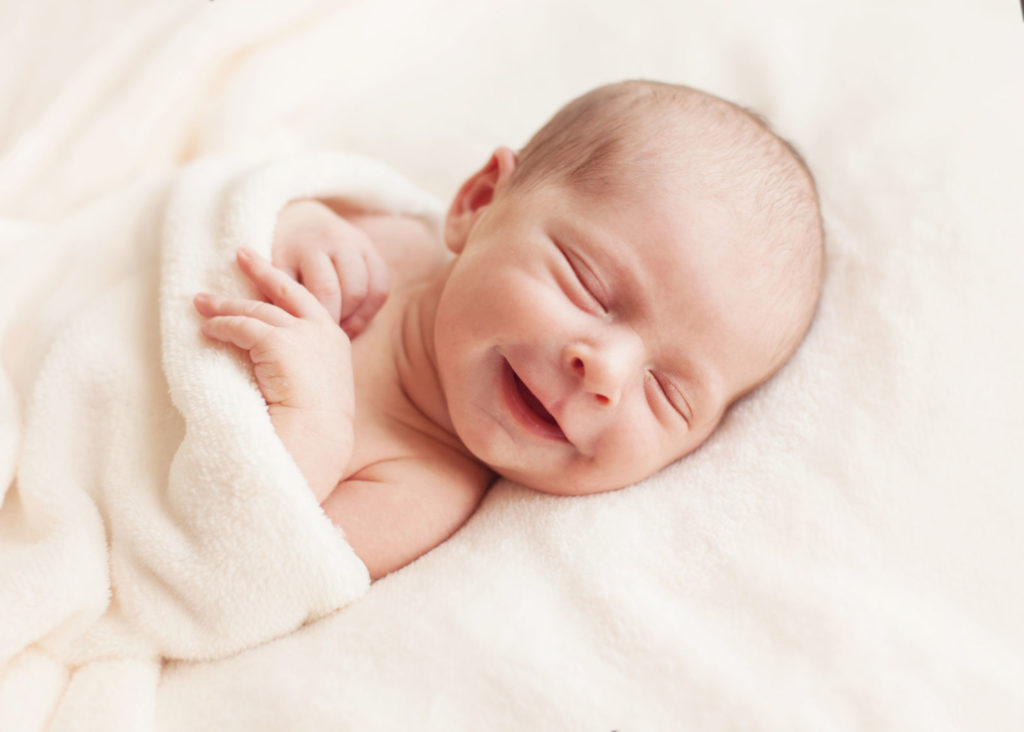 In addition, the German Nutrition Society (DGE) also recommends the additional intake of 400 µg folic acid via food supplements. The use of these supplements should start at least 4 weeks before conception and continued until the end of the first trimester to prevent embryonic malformations. This is because the B Vitamin  contributes to cell division, blood formation, and the growth of maternal tissue during pregnancy.
femix alpha contains the bioactive folic acid (6S) -5-methyltetrahydrofolate (glucosamine salt), which is available to the body more quickly. The product also contains vitamin D, which contributes to the normal function of the immune system and cell division.
femix alpha is manufactured according to the latest nutritional findings – for women who want to have children and during pregnancy.