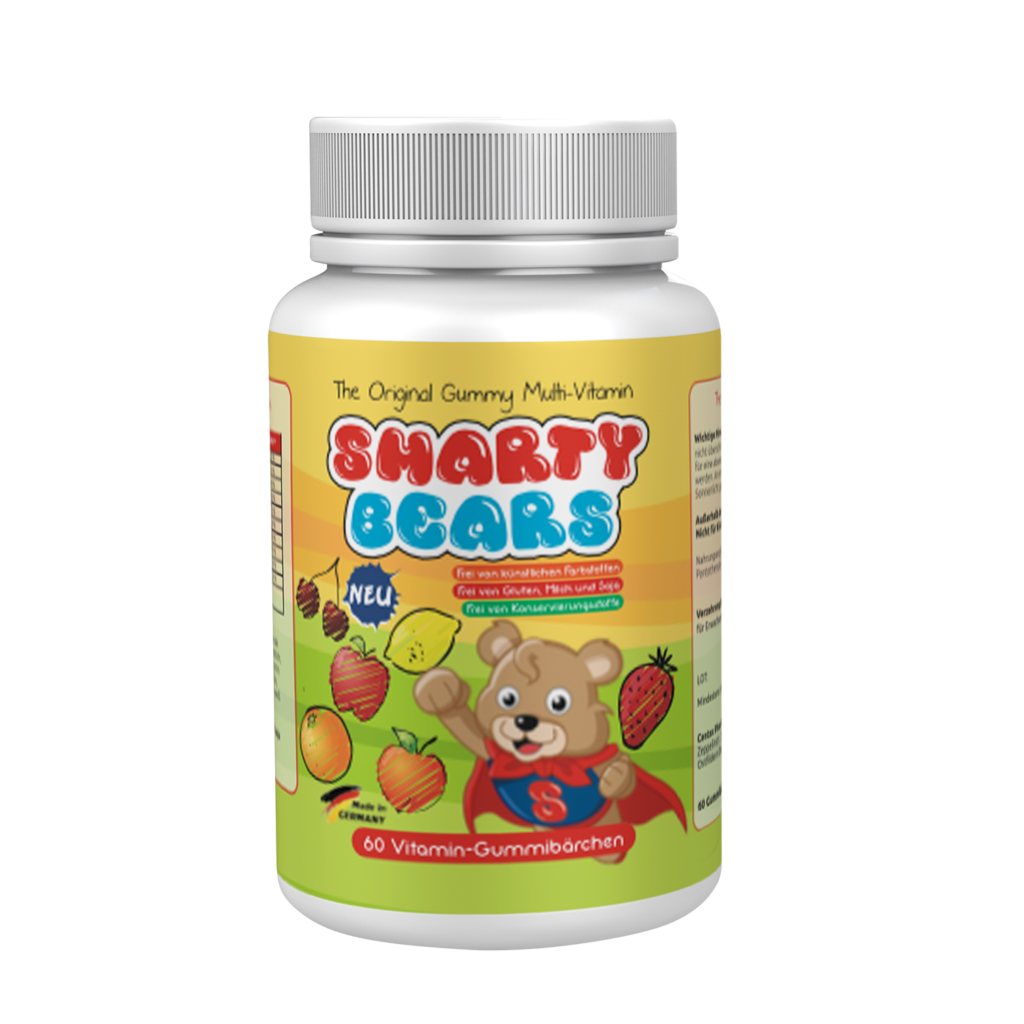 Delicious gummy bears with eight B vitamins for the health of the young and old
A sufficient supply of important nutrients, such as vitamins, is necessary for the normal development of your child. Vitamins are mainly found in fruit and vegetables like  spinach, broccoli, Brussels sprouts – but they are often not very popular among children. They prefer sweets such as ice cream, chocolate or gummy bears.
Smarty Bears not only taste incredibly delicious, but also contain valuable vitamins! With just 4 bears a day, your child is adequately supplied with vitamins C, E and all eight B vitamins.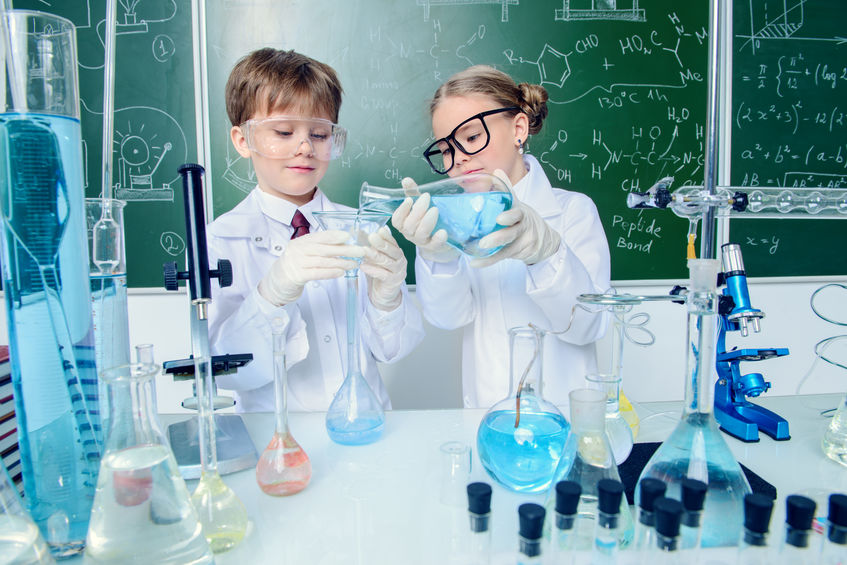 Smarty Bears are suitable for the whole family and provide children and adults with essential vitamins. Smarty Bears are gluten, milk and soy free.